"

A Mississippi native, Lynn Drury has carved out a place for herself within the New Orleans music community as an Americana singer-songwriter drawing on country, folk and local rhythms and grooves."" - Keith Spera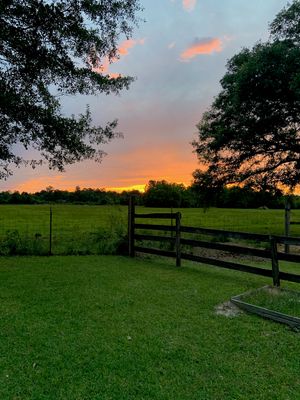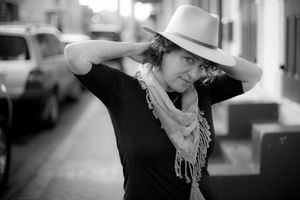 Calendar
Previous events
Brunch Solo Show! 11:30am-2:30pm
Looking forward to playing with the Band!
Solo weekly Wednesday show in the Courtyard, (weather permitting) - Oysters, good grub until 11pm
Singing with Shantytown Underground again! Bring an unwrapped toy to donate. 9pm start!
with Alex Mallet, Ana DeFerreira, Phil Breen and Rene Coman
All your favorite Christmas songs sung by all your favorite artists. Lots of special guests.
Jack Bosma hosts his favorite artists on his front porch! Bring your own chair and favorite beverage, and enjoy the show.